Are You Aware of Your Legal Rights? Don't Worry! We got you covered!
WE made law simple for you.
so that you feel empowered!
Browse our legal resources and know your legitimate rights to raise your voice when it is violated.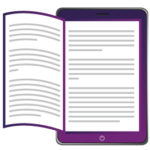 Read day to day law related articles which are written with simple terms and examples.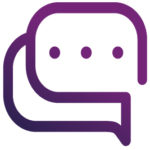 Download LEGAL FIST app and ask experts about your legal rights.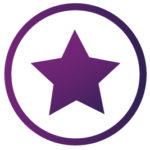 Complete in-detail courses on different legal issues to know in-depth of your legal rights.
ISSUES WE ARE TRYING TO MITIGATE
PENDING CASES IN ALL COURTS OF BANGLADESH
most corrupted Country in south asia (2021)
incidents of torture and violence took place against children and women in 2021
To reduce this backlog of cases, we have to popularize Alternative Dispute Resolution (ADR) and citizens will be more interested to go for ADR when they properly understand their rights. Because without knowing what the just right is; how can a person ensure justice for himself/herself.  
"Justice too long delayed is Justice Denied."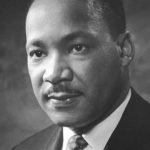 SIMPlIFIED LEGAL ARTICLES!
Read our legal articles which are easy to understand for common day-to-day laws. We've used understandable local terms and examples to simplify it for you. More than 450+ readers are visiting us daily.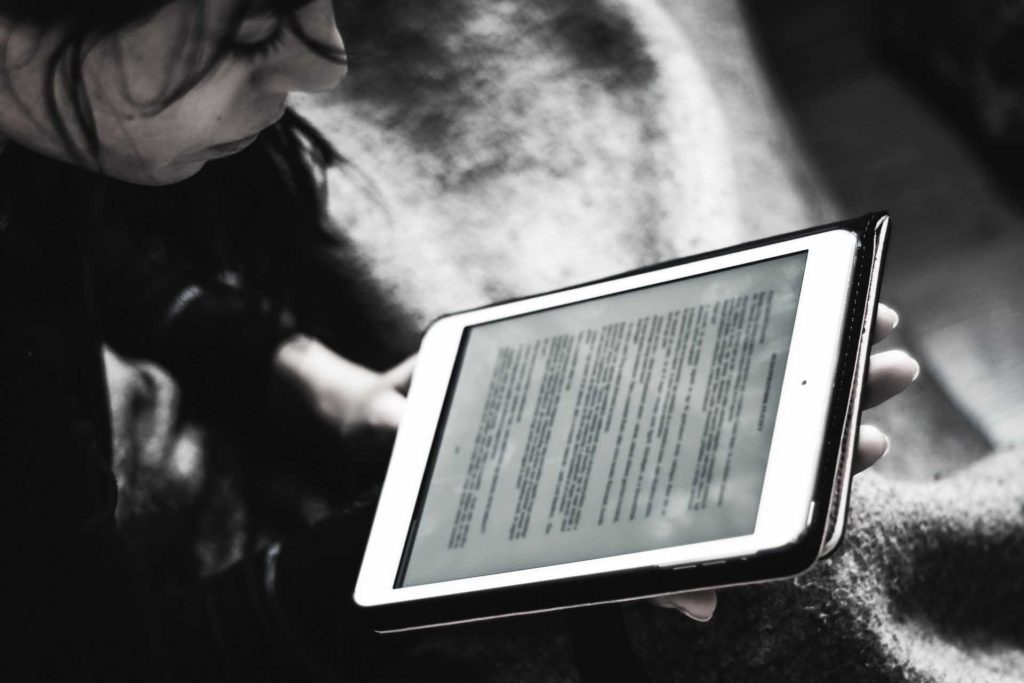 "
To promote just right for the citizen of Bangladesh and ensure access to accurate legal knowledge from authentic sources are the primary focus.
"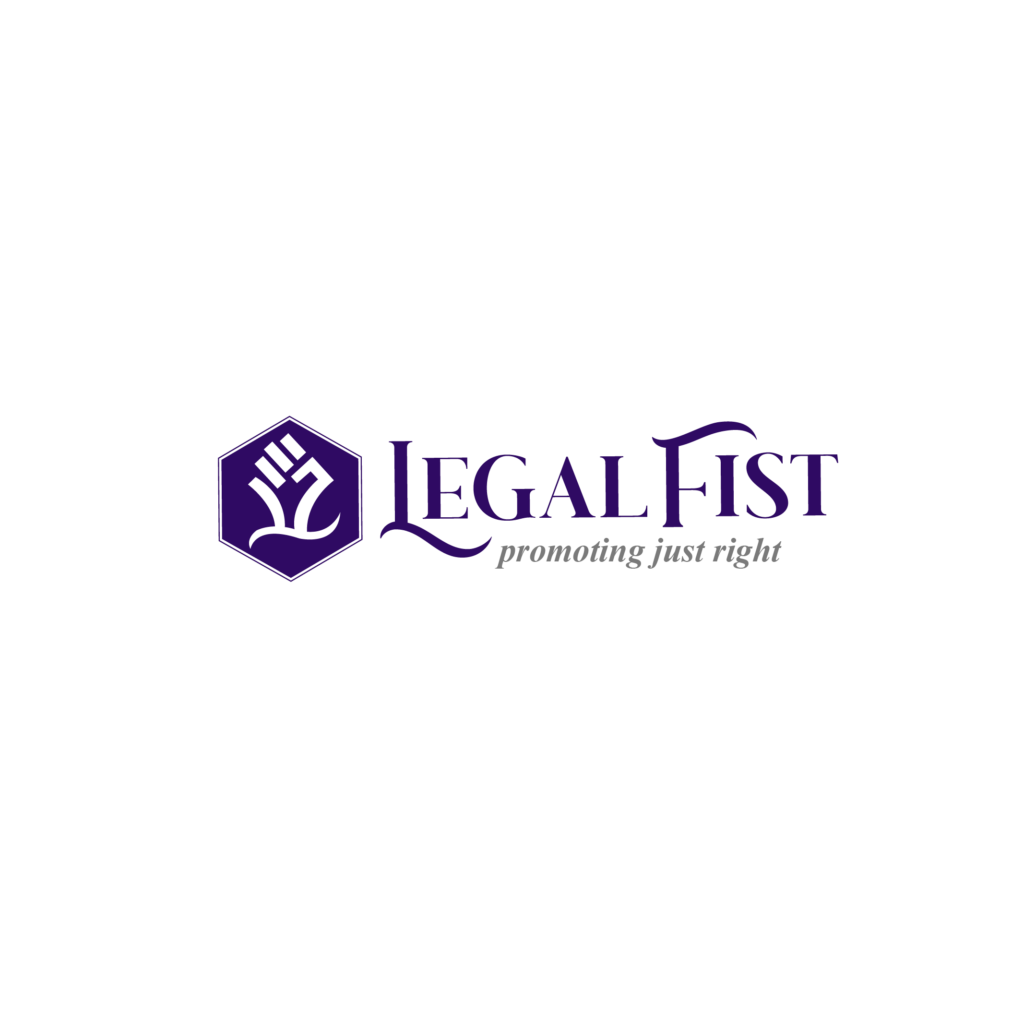 "
To build a peaceful and corruption free society where everyone lives in harmony and come forward to support one another
"
Reach out to us with any of your query. We are here to assist you to stand for your legal rights!
Legal FIst is in the business of delivering accurate legal knowledge and information for common people to empower them with the power of law. It is a social business entity that doesn't generate any profit for shareholders. We are a non-loss, non-dividend business company with a motto of promoting just right for all.